About Community Specialty Pharmacy
Community Specialty Pharmacy was founded in 2010 by a team of dedicated professionals who set out to provide customer care at a level above and beyond anything the area had experienced before. With its compassionate and experienced staff, numerous certifications and accreditation, state-of-the-art technology and a warm and inviting facility, CSP has more than delivered on its initial promise. Since its inception, the pharmacy has become a focal point of neighborhood health care and a respected link in the chain of specialty medical needs for Tampa/St. Petersburg and beyond.
Community Specialty Pharmacy has carved a niche in the competitive independent pharmacy industry with its patient-driven approach.  Our pharmacists and technicians are not only highly trained and certified, they have decades of cumulative experience and a multitude of special certifications and accreditation.
Most importantly, we have a commitment to our community and each individual patient that truly sets us apart from the generic chain store.
A single pharmacy that represents the best ideals in pharmaceutical care: a close and compassionate understanding of individual patient needs; prompt, accurate and courteous attention to patients.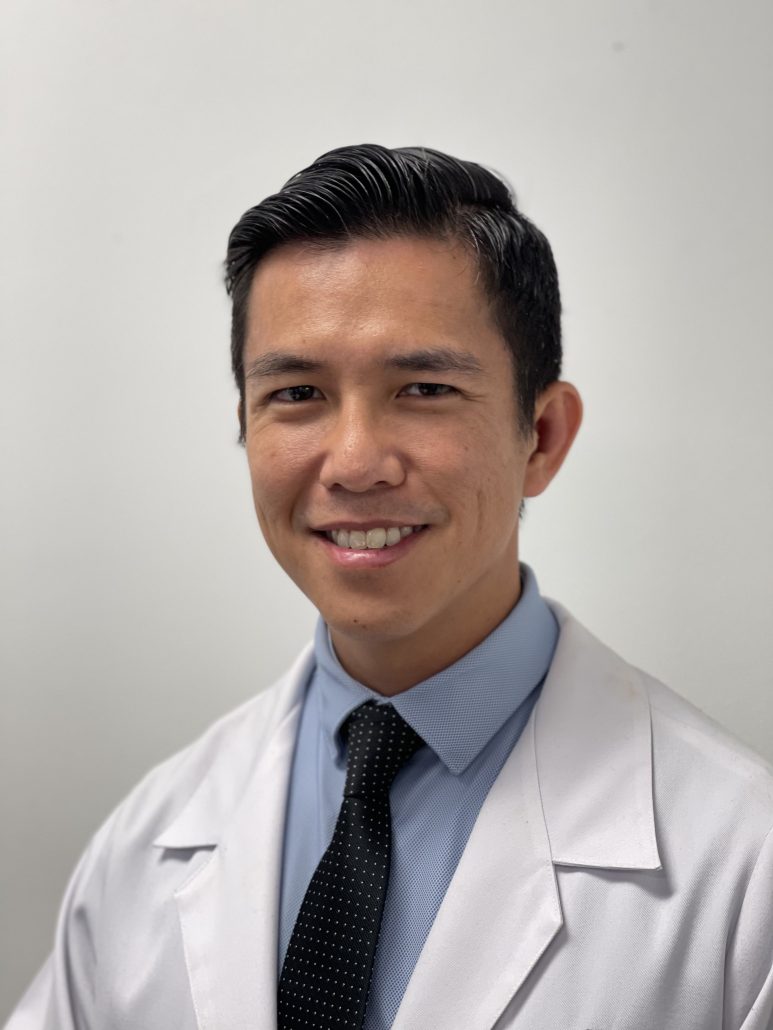 Dr. Dominique Nguyen, PharmD
Pharmacist-In-Charge (PIC)
Community Specialty Pharmacy
Dr. Dominique Nguyen, PharmD, has spent more than a decade working to help patients achieve better health through pharmacy. He began his career in a community setting, meeting patients face-to-face, which inspired him to help more patients in the managed care setting as a pharmacy director for a Medicare advantage health plan. Among several other roles, he successfully managed pharmacy department operations to ensure every patient received individualized, patient-centered care to achieve best health outcomes. Following his role as pharmacy director, he joined a start-up company that helped patients afford specialty medications. As an account executive, Dr. Nguyen helped implement the savings program for hundreds of health plans, which saved millions of dollars for patients in copays, increased medication adherence, and improved health outcomes. Dr. Nguyen comes to Community Specialty Pharmacy as an experienced and compassionate pharmacist who is committed to providing excellent customer service and patient care.